Part art gallery, part natural history museum, the Zuhl Museum at NMSU is the home of the Zuhl Collection containing over 1,800 beautiful specimens of petrified wood, fossils and minerals. 
The majority of the pieces are on display at the Zuhl Museum but don't miss the displays in the  Zuhl Library  and at Gardiner Hall, home to the  Department of Geological Sciences .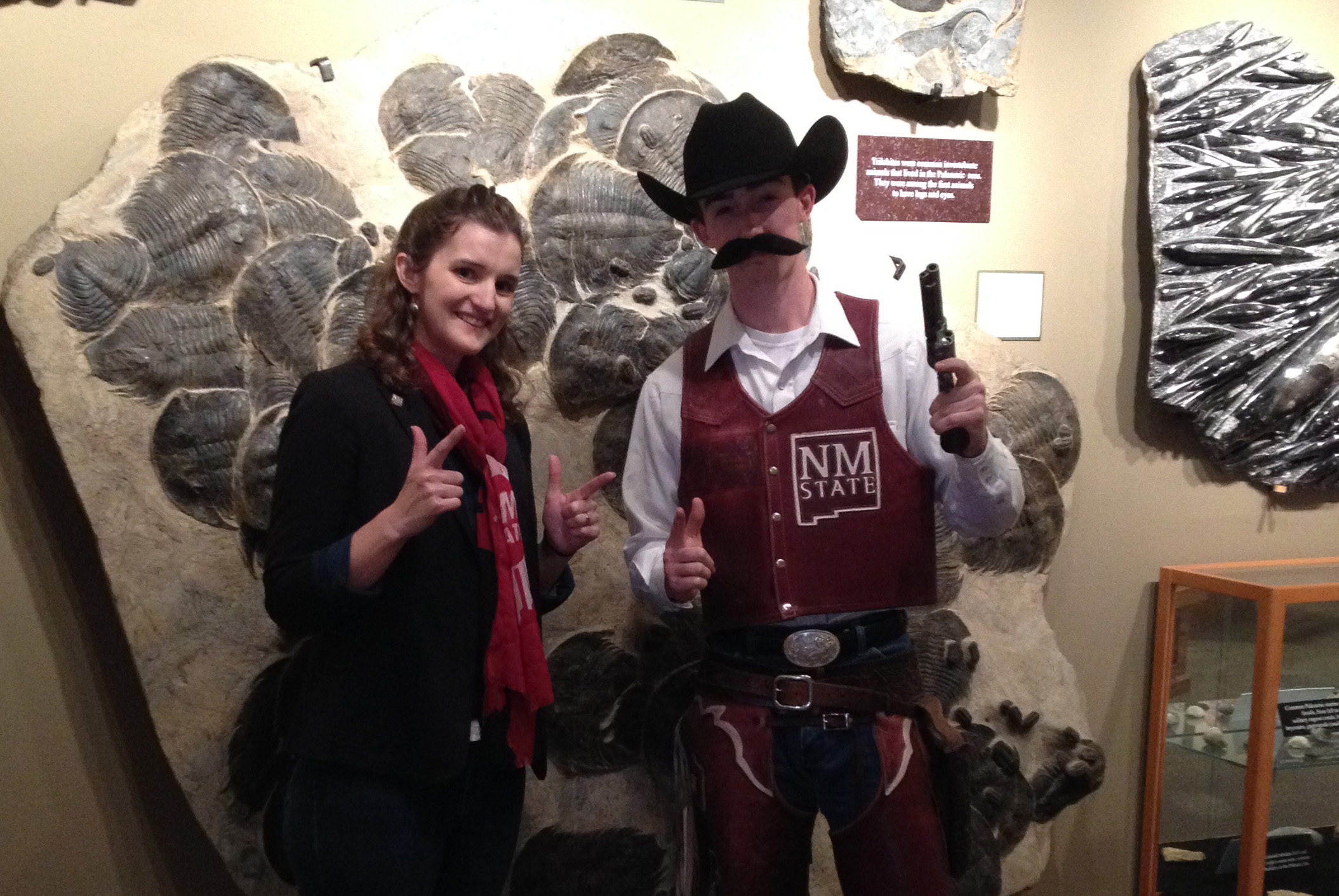 • Zuhl Museum is one of the five NMSU Museums, showcasing the uniqueness and excellence NMSU offers.
• More information on each piece is available at: Zuhl Collection Database.
• A Southern New Mexico Treasure unique to Las Cruces.